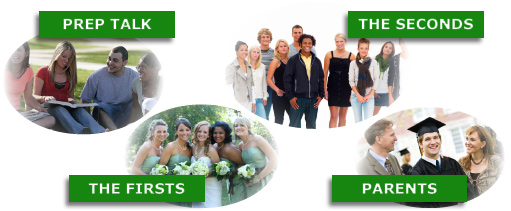 A Stellar Day with ChaChanna Radio Show
Sundays 7PM EST
http://www.blogtalkradio.com/astellarday
A Stellar Day with ChaChanna is a weekly live Internet talk radio show where ChaChanna gives her unique view on an multitude of topics ranging from current events, life issues, entertainment, and more. Listeners are always welcomed to call in and voice their opinions and speak to regular celebrity guests and authors.
This Week: Keep Yourself Out of Debt
The holidays will be here faster than you know it. So, right now is the perfect time you to start budgeting. And when the gift giving time comes, you're not worried because you have your money under control. Today, we will talk about ways to create a budget that works for you and you are willing to follow. Also, some ways to stop out of control spending.
Come ready with your money management questions so we can get you on a healthy financial track.
Previous guest include
Connecticut Congressman Jim Himes
Jenny Blake of Life After College by Jenny Blake http://www.lifeaftercollege.org
Laurie Davis and Thomas Edwards Jr. of LoveNation.tv http://www.lovenation.tv/
Andrew Morrison of 16 Week Challenge http://16weeks.ning.com/
Lisa Corrado of Lisa Corrado Nutrition http://lisacorradonutrition.com/
Jill Foster of Cash, Credit and Your Finances http://cashcreditandyourfinances.com/