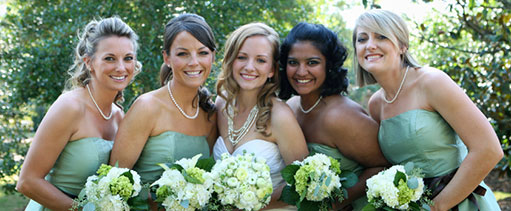 The Seconds
Congratulations! You've been out of college and on your own for awhile. You are in the phase we like to call "The Seconds." You're graduating from an apartment to a house, from your first job to a full fledged career, and more. Don't worry, we've still got your back.
Coaching Programs Designed for You
That's right, we've designed coaching programs specifically to help you create the life you want, the career you want, and the relationship you want. Not sure coaching is for you? The first session is free. So, let's talk to see how we can get you moving forward toward the life of your dreams. Sign up for your free session today!
The Seconds Archives
We save everything, so check out The Seconds archives for articles to prepare you for changing your job or career, buying your first home, finding the balance between your work life and personal life.