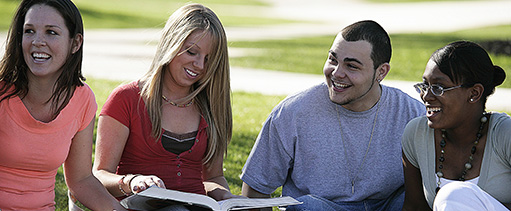 Prep Talk
Now is the perfect time for you to start planning for the commencement of your life after college. And, we have all the tools you need to do just that.
Coaching Programs with You in Mind
We've created coaching programs specifically to help you prepare to graduate into the real world. Not sure if coaching is for you? The first session free. So go ahead and test out our services to see if coaching is for you. Sign up for your free session today!
Presentations and Hands-on Workshops
We also offer a variety of presentations and seminars, giving you hands-on training so you have what you need to create your success plan for after graduation.
First Time Here?
We've saved all our articles. Check out the Prep Talk archives for articles to prepare you for graduation, get that resume in order, plan for your life after college, and more.