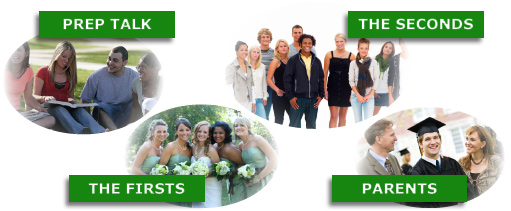 What is Coaching?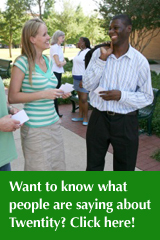 Coaching Packages
Free 60-Minute Coaching Session

Many people I talk to say they don't need a coach. And, they're right. Having a coach is not a need, it's a want. You want to make a change in your life but for some reason you are not able to do it. You realize you need a support system.
Some people say they don't need or want a coach because they can do whatever it is on their own. And, if that is true, then why don't you have what you want right now? You can do it on your own, but you don't have to and with a coach you can get there faster.
Choosing the coach for you
All coaches are not created equal. When looking for a coach:
Ask about their credentials. What makes them qualified to coach you? Are they or have they gone to a coaching school? You should be looking for someone who upholds the ethical standards of the International Coaches Federation (This is the governing body that monitors certified coaches.). I am currently attending coach training at iPEC, the leading coach training school in the country.
Ask to speak to past or current clients. See what my clients are saying!
When you meet or talk to the coach for your sample session, see if you are enjoying speaking with them. Being comfortable with your coach is a must.

You love me already!
So, if you are willing to stretch yourself to create the life you want, the relationship you want, the career you want, the financial freedom you want and the health you want, I can help you close the gap between the life you have and the one you really want.
Take this survey to see if coaching is for you! And, if you already know coaching is for you and just want to have a sample session to be sure, click here to schedule your free 60-minute coaching session.